three sisters rehabilitation centre
︎︎︎
identity, print design
septmber 2019 — april 2021

︎
lead graphic designer
Dasha Vinokurova
ceo
Anna Simakova

editing

Diana Karliner
Ekaterina Bondarenko
in 2019–2022 I worked as a lead graphic designer in the three sisters rehabilitation centre.
'three sisters' is an expert in the rehabilitation of complex strokes and injuries. the clinic was built from scratch in a picturesque forest 30 kilometers from Moscow. it accepts adults and children after strokes, injuries, surgeries, oncology.
throughout 2,5 years in a lead graphic designer role I developed the graphic identity of the clinic, conducted a full client documentation redesign, worked on printed matter, as well as on digital design for social media and special projects. another big part of my work was designing educational materials and posters for corporate culture, education and internal communication purposes.
I also art directed 3 issues of the
corporate magazine
for the three sisters rehabilitation centre
patient ward whiteboard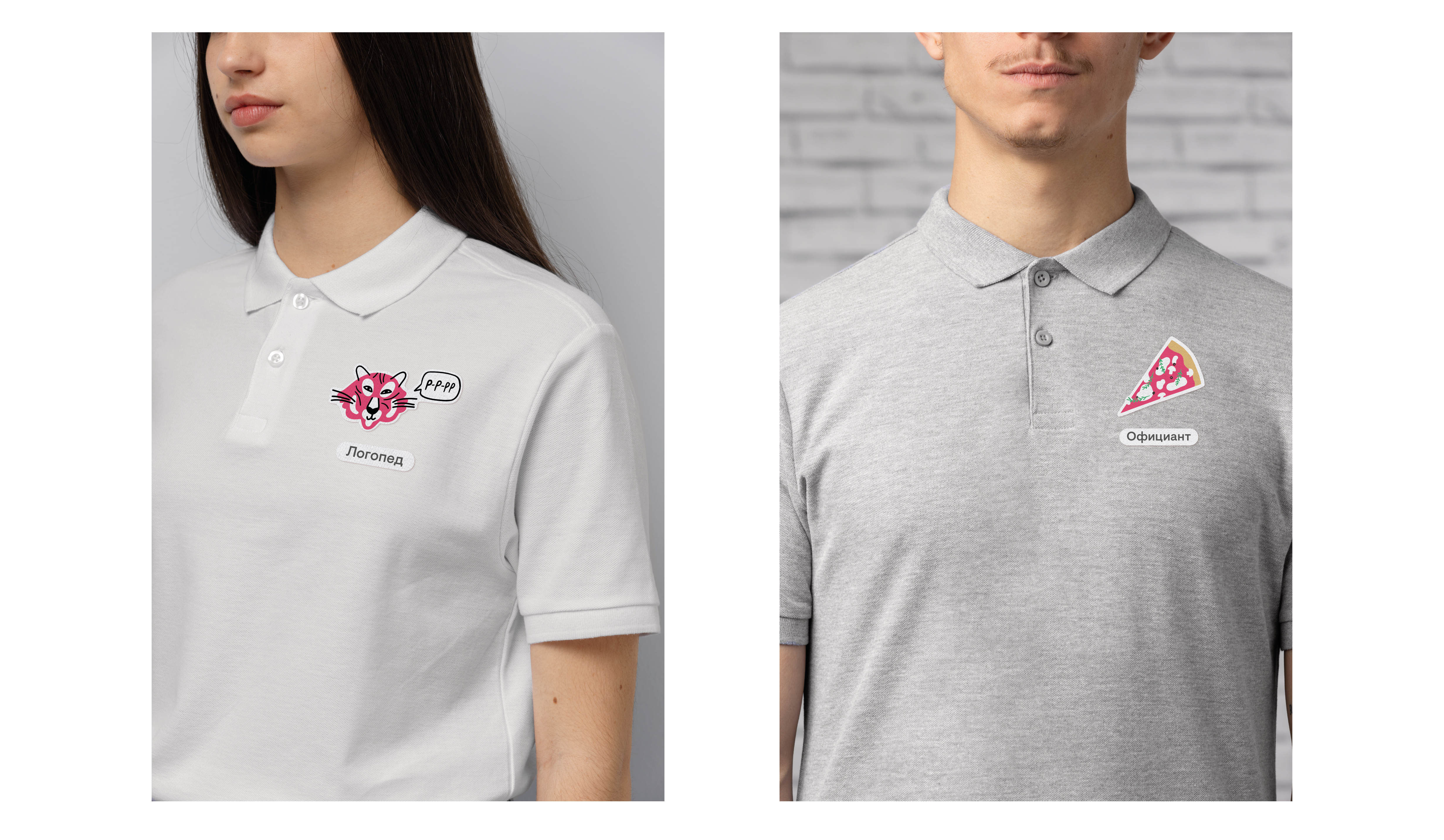 staff uniform
illustratior: Daria Zaharova


design for social media marketing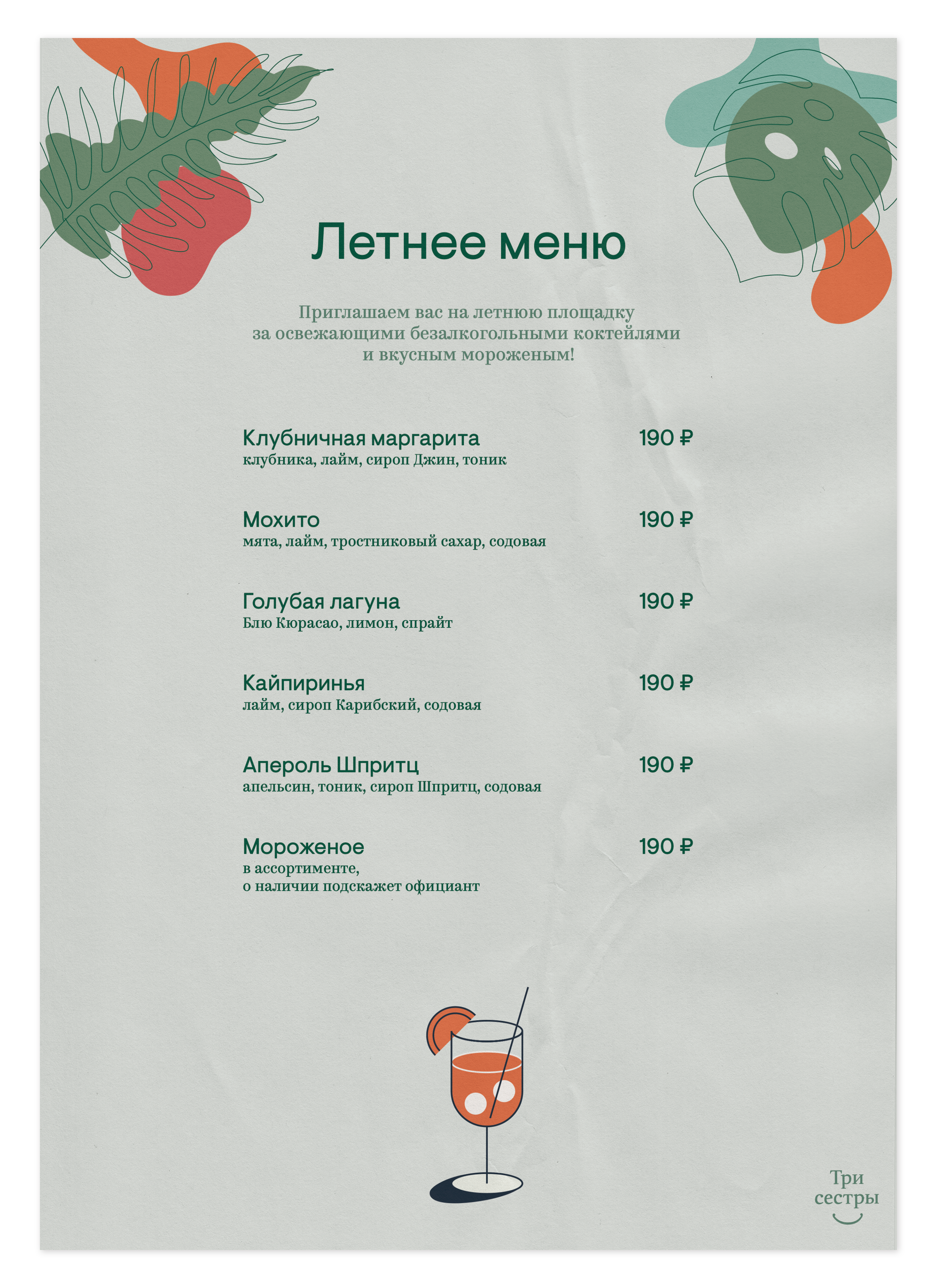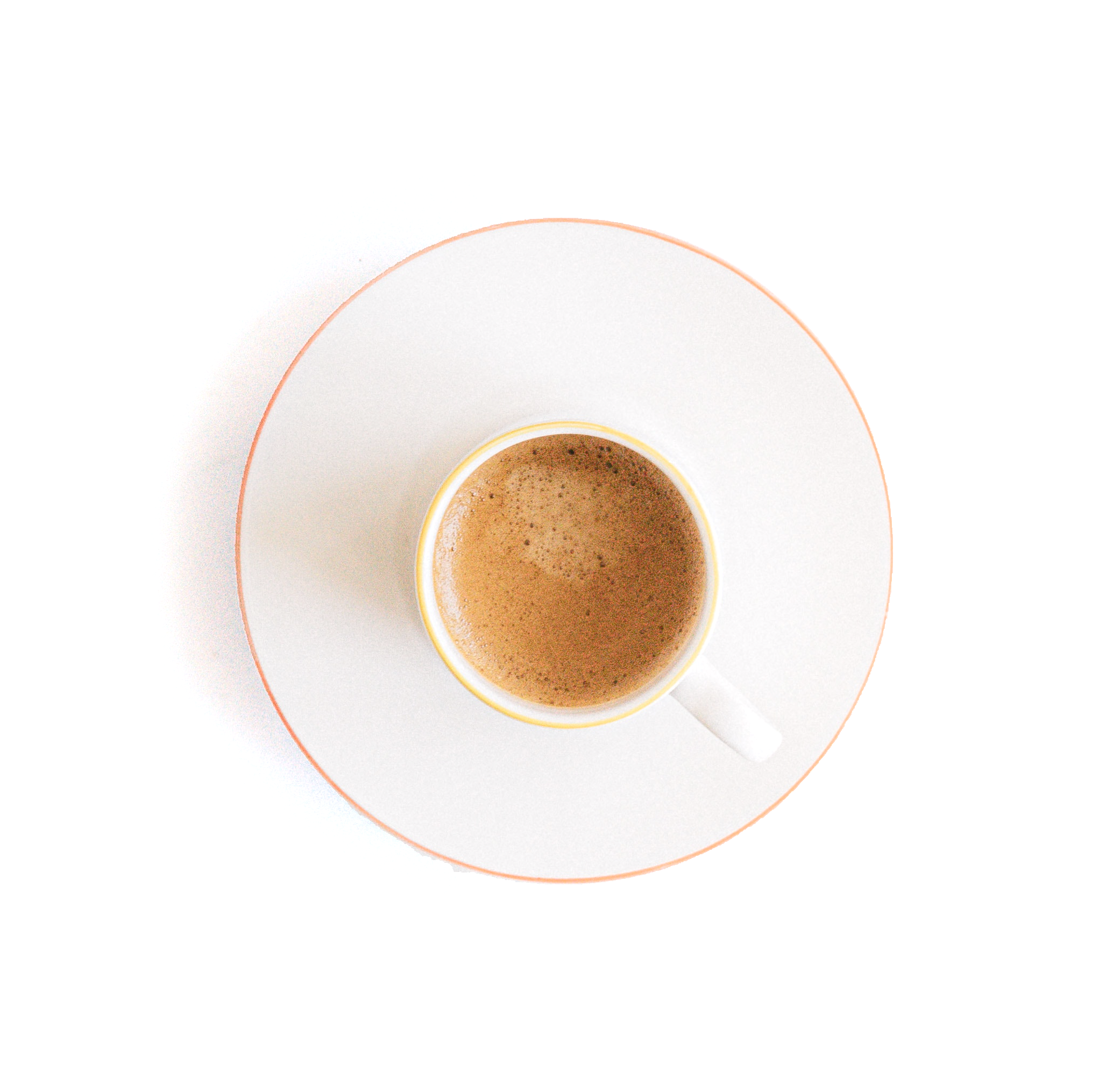 restaurant advertising posters

weekly and daily patient's schedule




invoice, cheque and pricelist design

posters communicating the clinic's key values
illustrators left to right:
rita cherepanova, maria tolstova, daria zaharova, tatiana manaeva, ksenia stoylik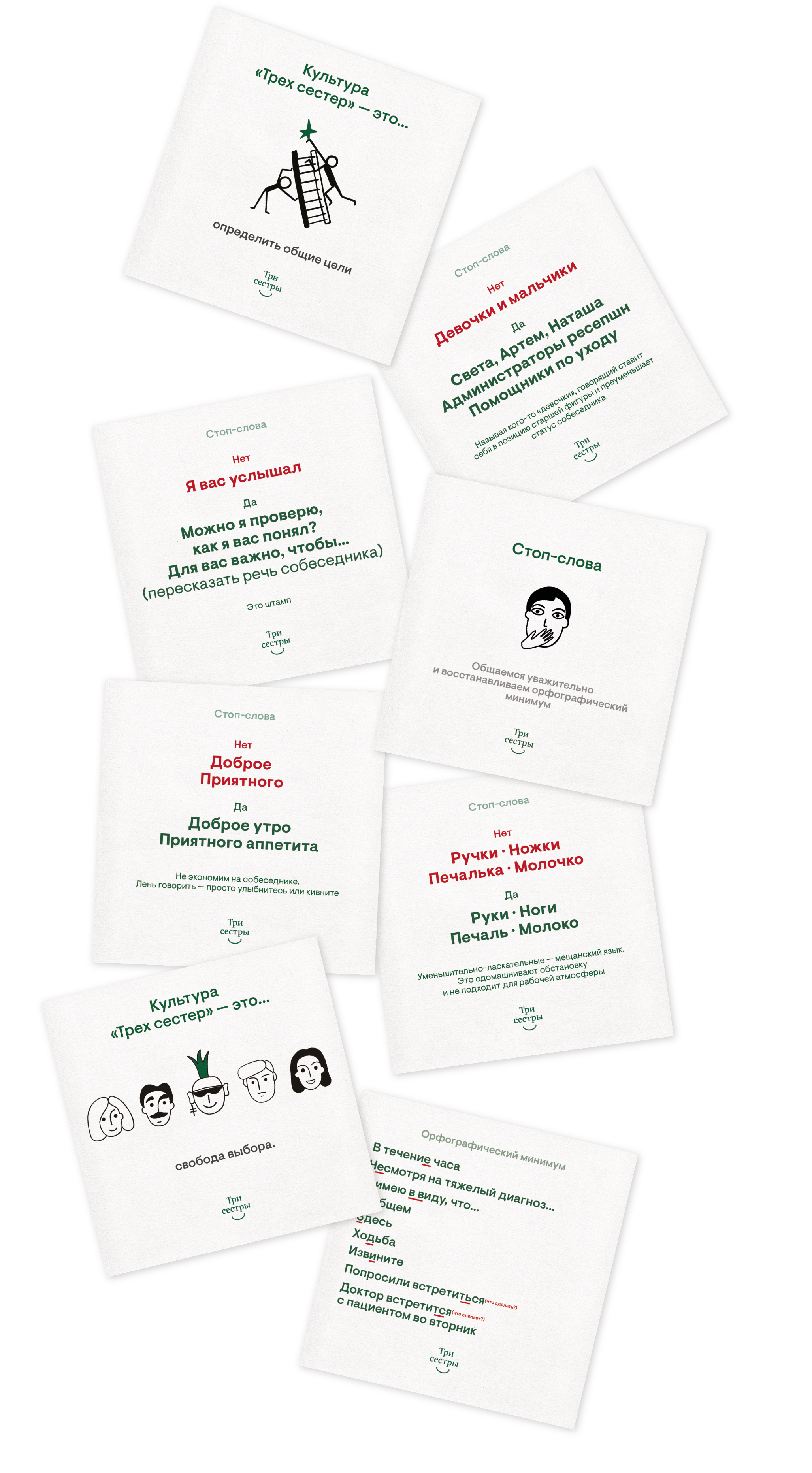 posters and educational materials for the staff
top 1 and 3 illustrator: daria zaharova

covid-19 protocol posters